Set in the heart of Idaho, deep in the Payette National Forest, Brundage Mountain Resort is more than just a hometown mountain. It is a legacy started in 1961, inspired by three friends and a dedication to a community of outdoor recreation enthusiasts. It is a place for gathering. It is a place for families, a place for friends. It is a place without pretense. It is a place where the experience feels natural, not forced.
This is a place that feels like home.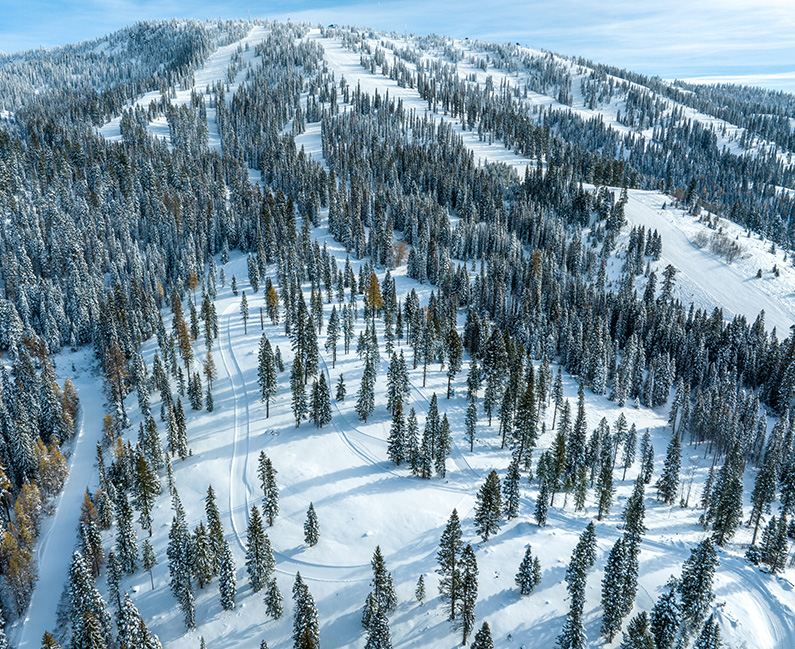 The Properties
We know location is the golden rule. Each of our properties takes full advantage of the natural terrain, stunning views of the Payette River Mountains, and access to summer and winter recreation. Explore our newest offerings and take the first step toward living your dream at Brundage Mountain Resort.
Life on the Mountain.
Life moves at a unique pace in the mountains. From an action-packed day on the slopes to sipping a glass of wine by the fireplace, each hour can offer something different depending on your mood. Discover what the mountain has in store for you.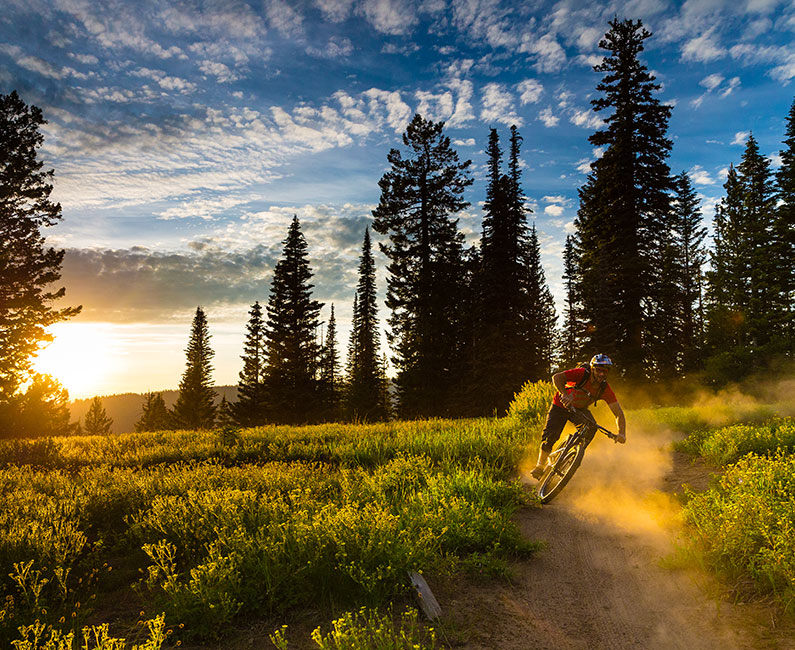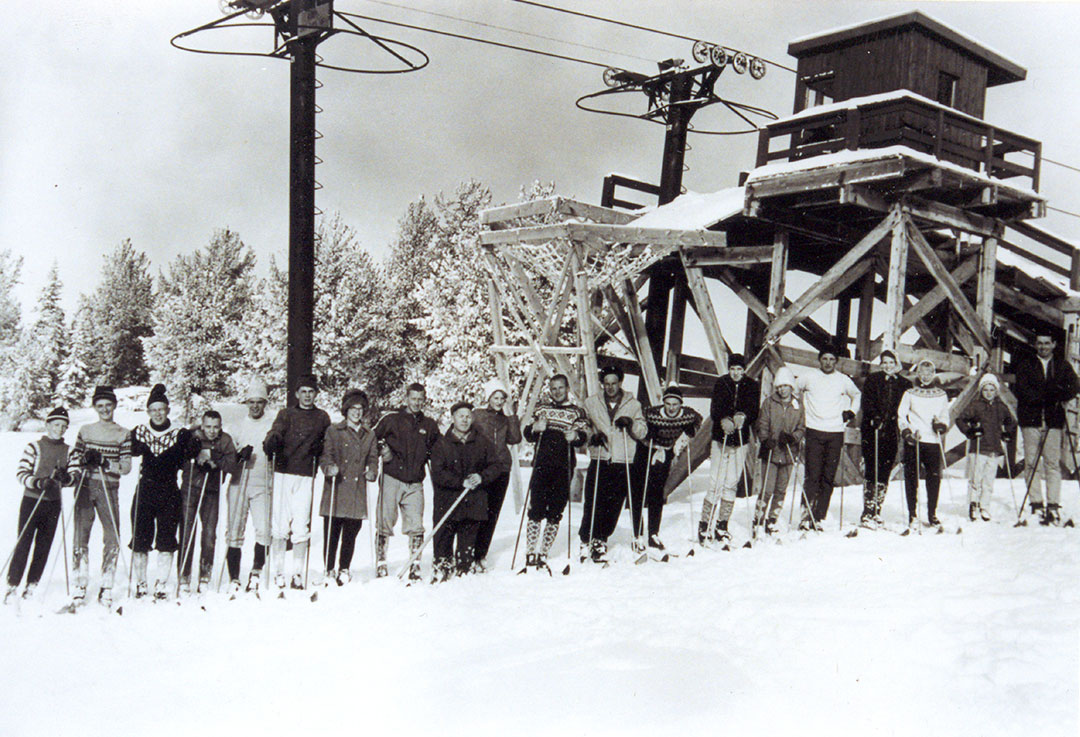 A Slice of History
The resort we know today is the result of three friends with a love of winter sports and a dedication to creating a community gathering place. The tradition started in 1961 of providing an accessible outdoor recreation lifestyle continues today. Learn more about our past and see how we are honoring that history as we continue to grow.
The Future is Bright
Our commitment to inclusive, accessible outdoor recreation is the catalyst for all future resort planning. Over the coming years, Brundage Mountain Resort is dedicated to expanding amenities to enhance the overall mountain experience including adding new ski-in/ski-out accommodations, a revitalized base village, and continuing to build our winter and summer recreational offerings.