Living where you love to play has always been the ultimate dream. Brundage Mountain Resort Realty is excited to open the first phase of real estate offerings at the Resort and help make that dream a reality. These first homesites, cottages, and townhomes are special. Like fresh tracks on a perfect powder day, they are an untouched canvas waiting to be the makers of memories.
Welcome to True North at Brundage Mountain Resort
Offerings
Each property is designed to take full advantage of the natural terrain, views, and access to summer and winter trails. Our generously sized single family homesites give you ample room to build your custom home without feeling the pinch of neighbors. Don't want to build? Our townhomes make it easy for those wanting to jump into living the Brundage lifestyle without the maintenance of a single family home.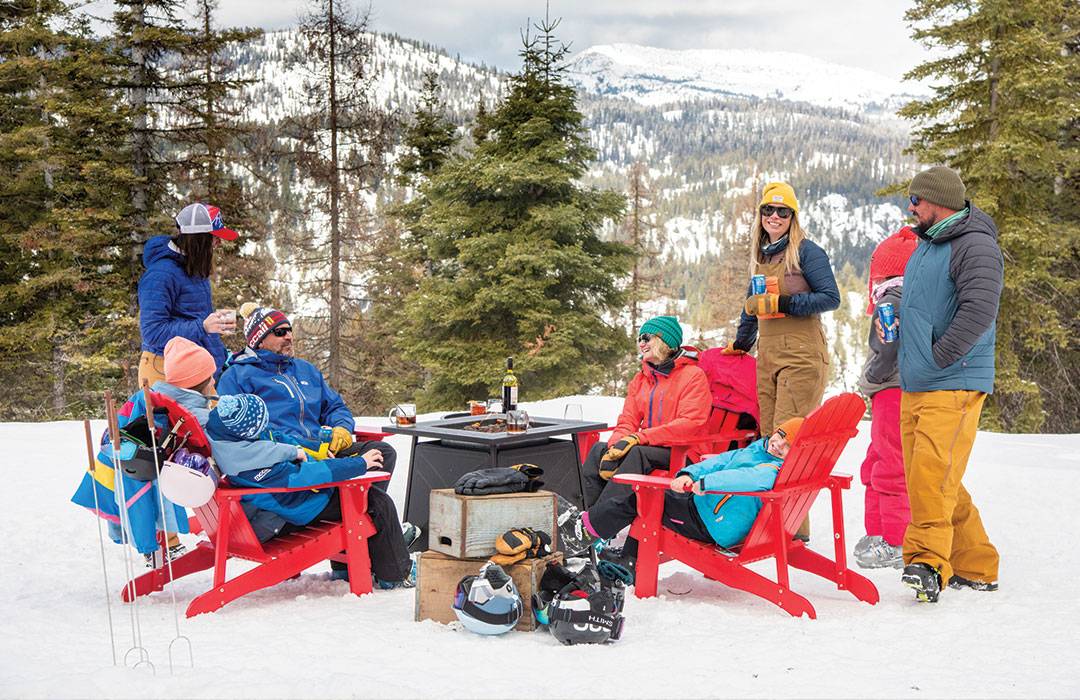 Single Family Home
These premium sites are like a slope of untracked powder just waiting for you to make your mark. Our generously sized properties offer an opportunity for you to build a custom home base to enjoy for years to come.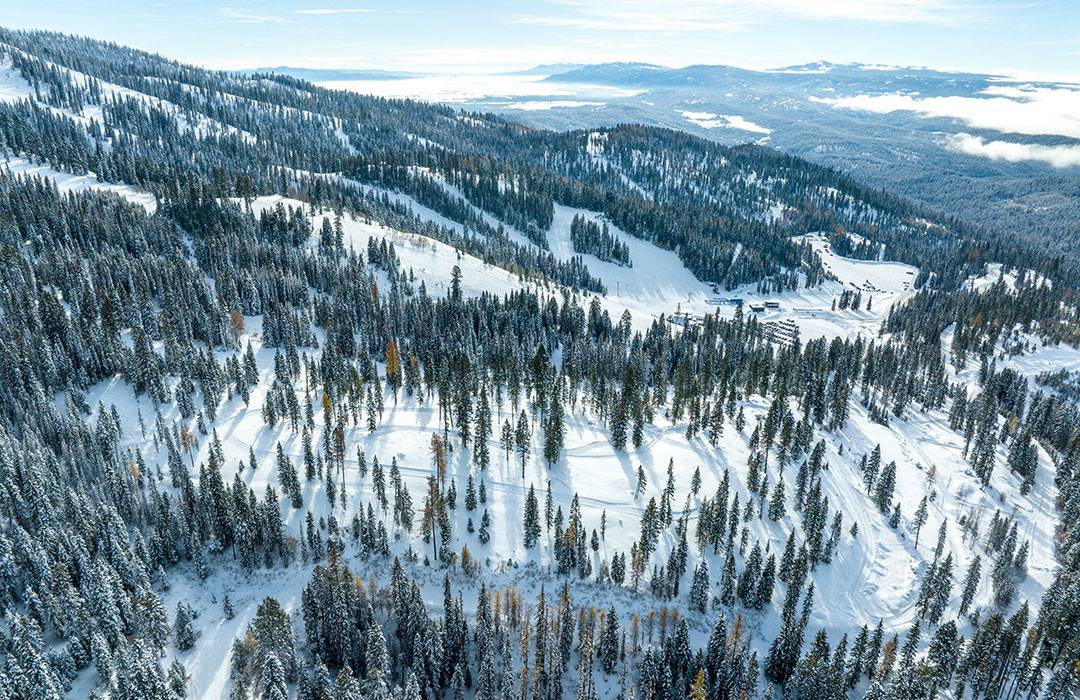 Cottages
Our cottages provide direct access to summer and winter trails so you are always just a few steps away from the reason you live here.
Properties
Find your True North and explore currently available properties. Use our interactive mapping tool as a starting place then contact us for a private tour of the mountain.
1104 North Loop Rd
0.7 acres
Planning for the Future
As the resort expands and grows, our commitment to authentic outdoor recreation remains the top priority. Along with real estate and public amenities, our plan for the future includes developing thousands of new acres of new terrain for lift-serviced and backcountry recreation. Growth on the mountain has to be a symbiotic relationship – one area can't grow without the other.