Life in Idaho's mountains has an ebb and flow. The rush of skiing down a mountain is tempered by a relaxing après ski cocktail on the patio. The sweat equity earned hiking to the top of a peak is paid back tenfold with a soak in a natural hot spring. From the mountain to the lake, from a solitary trail to the bustling downtown scene, the mountain lifestyle here strikes a perfect balance.
The mountain lifestyle here strikes a perfect balance.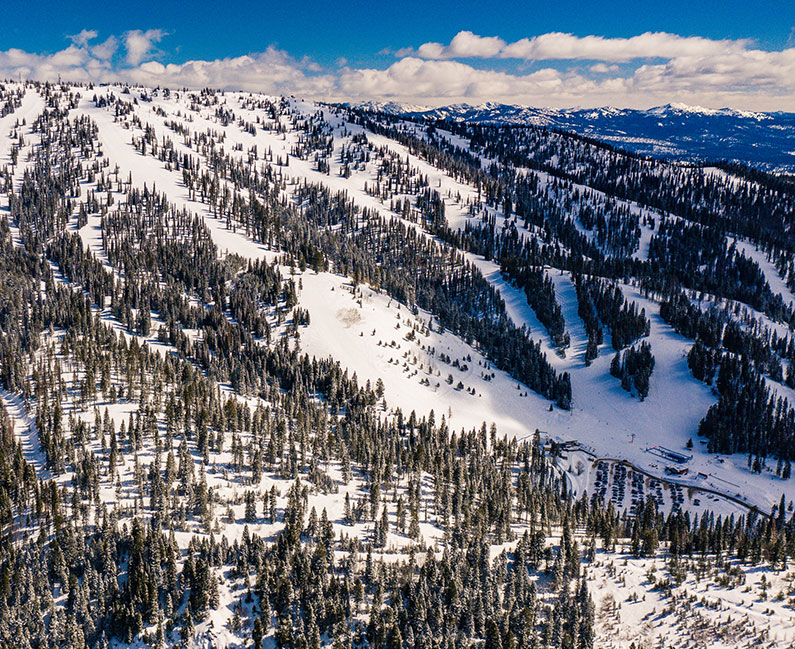 The Heart of Idaho
The West Central Mountains of Idaho are in the middle of it all. A scenic two-hour drive north of Boise, Idaho puts you in the heart of Idaho and surrounded by alpine lakes, flowing rivers, and right next door to the largest wilderness area in the lower 48, the Frank Church River of No Return Wilderness.
Direct Flights to Boise, Idaho
Atlanta
Austin
Chicago
Dallas
Denver
Houston
Las Vegas

Los Angeles
Minneapolis
Oakland
Orange County
Phoenix
Portland
Sacramento

Salt Lake City
San Diego
San Francisco
San Jose
Seattle
Spokane
The Great Outdoors
No matter the season, life on the mountain offers plenty to keep the whole family entertained. Our signature "Best Snow in Idaho" gives way to wildflowers and crystal-clear lakes providing a stunning natural setting year-round to enjoy all your favorite outdoor activities.
From lift-serviced singletrack to cross country trails, it is easy to find your flow on the mountain and beyond.
Experience the Best Snow in Idaho™ for yourself and discover some of the finest skiing and snowboarding around
Whether gliding around the indoor rink, outdoor rink, or on frozen Little Payette Lake, skating is a winter staple.
Paddle the calm, meandering waters of the Upper North Fork or one of the crystal-clear alpine lakes.
A soak in one of the area's natural geothermal hot springs is ideal in any season, rain or shine.
You only have to look up to take in the beauty of the night sky and feel close enough to touch the stars.
A family-friendly relaxing ride to the summit with stunning 360-degree views waiting at the top.
Get out and ride with a guided snowmobile tour, rental, or afternoon boondocking in the powder. 
Access thousands of acres of snowy steeps, tree-lined glades and powdery bowls on a guided snow cat trip.
Take two wheels for a spin in the snow around town or pedal miles of dedicated fat bike single track.
Get off the beaten path and explore the vast network of off-road trails and roads around the mountain.
Backcountry Flights & Breakfasts
Take a scenic flight to explore the area and wilderness beyond or fly into a backcountry outpost for breakfast.
With more than 300 alpine lakes and vast terrain to explore, you'll never run out of trail.
From fresh groomers to crust cruising, rolling meadows to steep ascents, every skier can find an option.
Hit the links on five area courses and improve your handicap while taking in the spectacular scenery.
Lake Activities & Boating
One of the best ways to spend a summer day is on the water boating, swimming, sailing, or jet skiing.
From trophy fish at alpine lakes to trout in the river, there are plenty of places to reel one in.
Enjoy access beyond the patrolled boundaries of the resort to find fresh powder and terrain.
Take up the challenge of the nine-hole, par 28 disc golf course on the mountain.
Catch a ride to the top via magic carpet then experience an exhilarating 800-foot descent.
From free climbing to bouldering, find easy access to great climbing areas and enjoy the view from the top.
Add some flavor to your adventures with morels in the spring and huckleberries in the summer.
Idaho is known as the Whitewater State for good reason with whitewater for all experience levels. 
Blaze you own trail with a winter trek through the woods on a pair of snowshoes.
That Hometown Feeling
Our little corner of Idaho is a close-knit community were people still tip a hat and smile at strangers. And while that small-town vibe is strong, that doesn't mean we are small on lifestyle. From award-winning chefs to award-winning schools, the depth and breadth of services and amenities create a unique culture not found in many other places.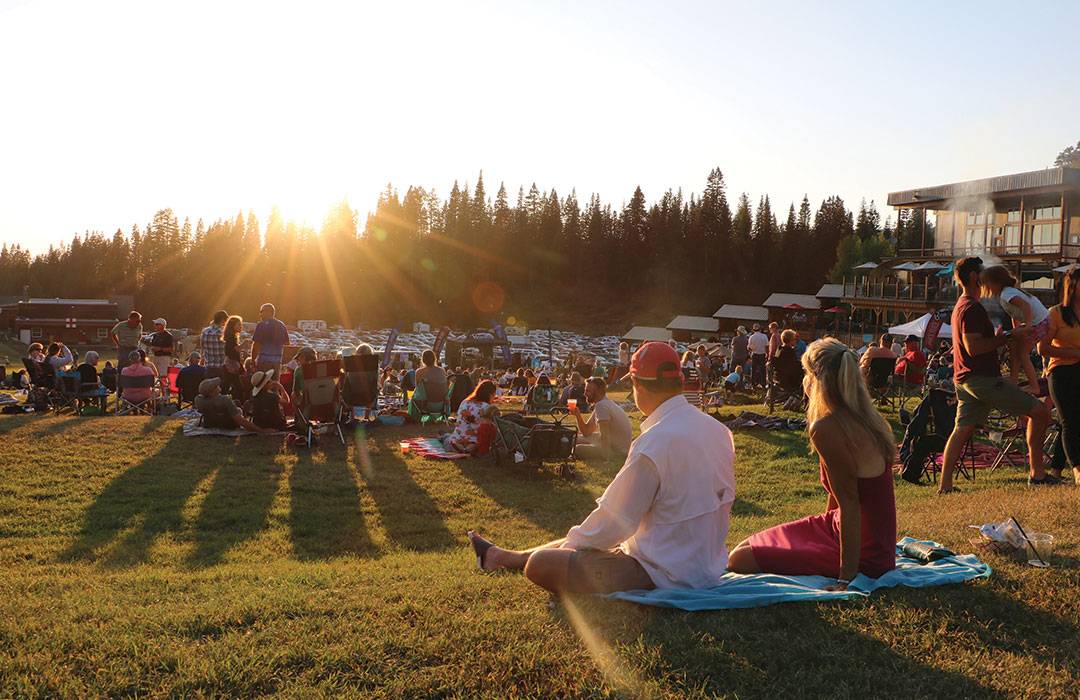 Slide 4
There is always something happening in the mountains. From big festivals to low-key live music events, DIY paint-and-sips to art gallery open houses, the McCall Winter Carnival to Fourth of July fireworks, there is always something to entertain.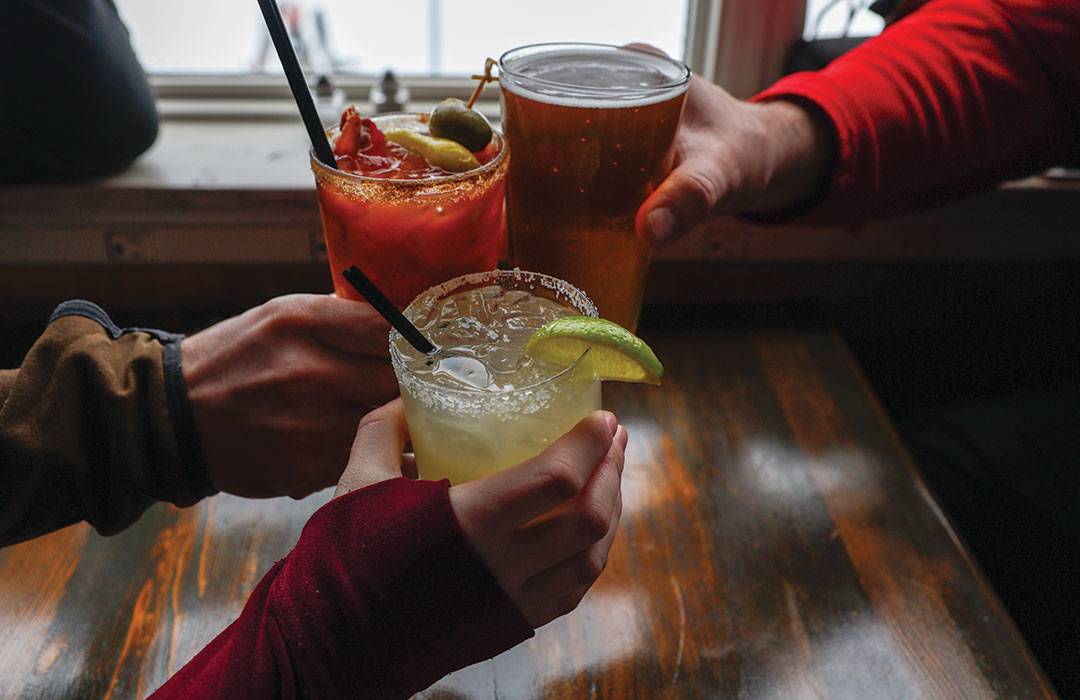 Slide 4
Satisfy any craving with the eateries, bistros and casual fine dining options on the mountain and in town. The dress code is the same whether you are after a burger or the finest steak and ingredients are often sourced as locally as possible so you get a true taste of place.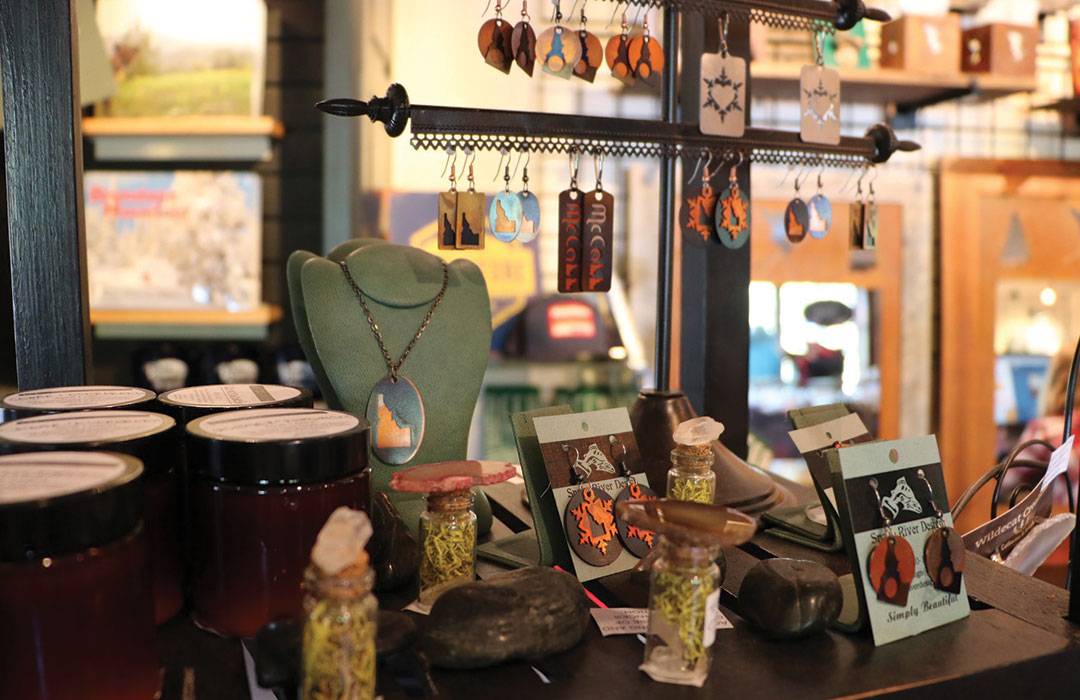 Slide 4
There is something so appealing about hunting for treasure at a local boutique. With everything from handmade jewelry, outdoor gear, apparel, home décor, furniture, artwork, and everything in between, a day out shopping often leads to a one-of-a-kind find.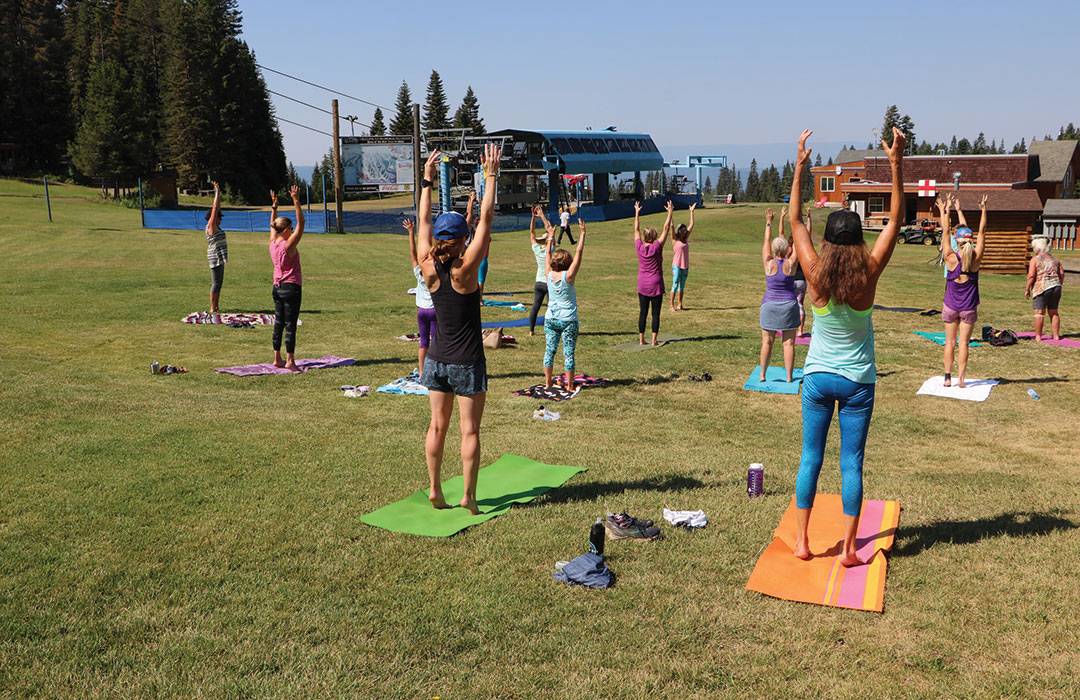 Slide 4
We love the outdoors and it shows in our health! Valley County has been named the Healthiest County in Idaho for several years due, in part, to the active lifestyle, but also credited to the excellent healthcare facilities in town.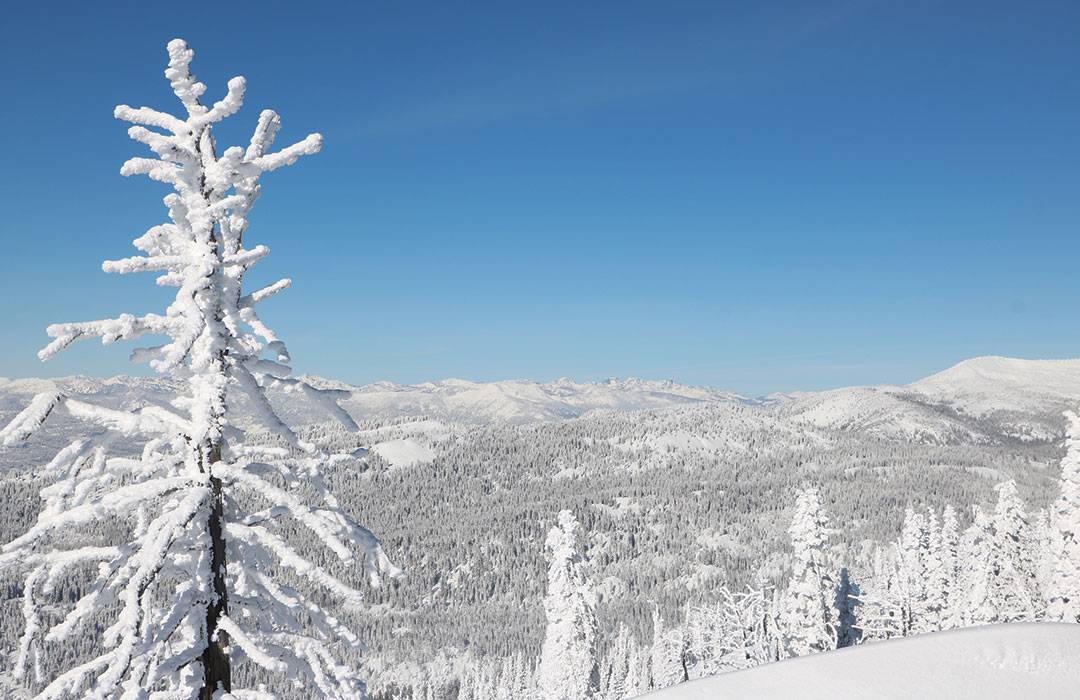 Slide 4
Uniquely positioned near the 45th parallel and surrounded by mountain ranges, rivers and alpine lakes, the McCall area also sits atop a bed of granite from the Idaho batholith. The area is rich in snowfall, averaging 300+ inches per year, and geothermal activity, while short on the summer growing season at just 70 days long. Summer temps average a high of 80 degrees while winter temps average a high of 30 degrees.